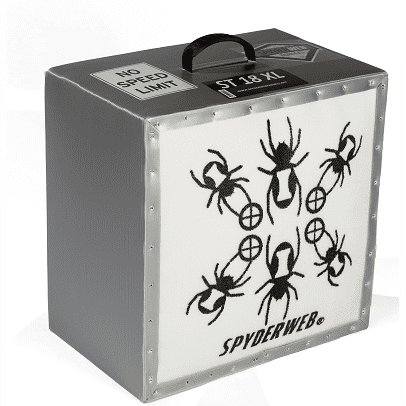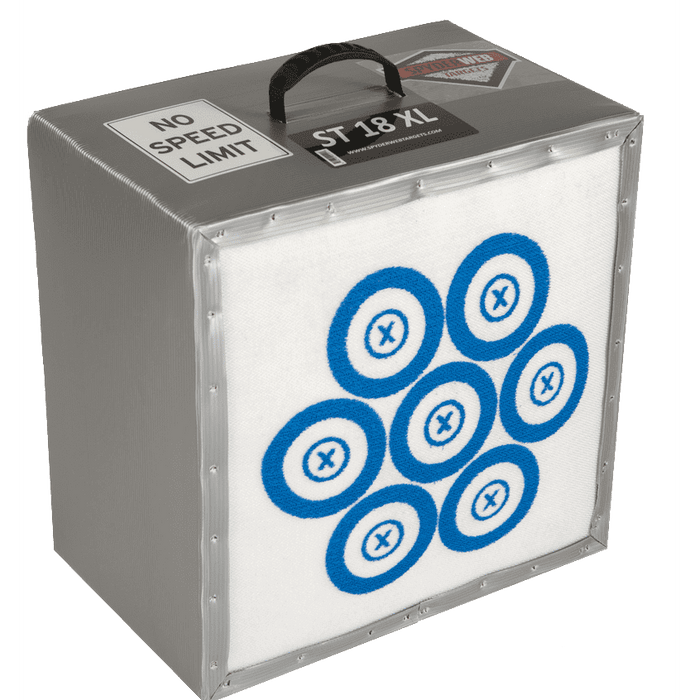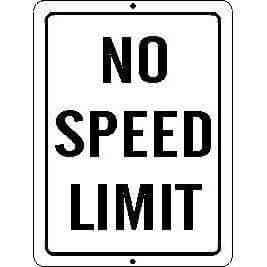 18XL Crossbow Archery Practice Field Point Target-No Speed Limit -2023
by SpyderWeb Targets
It is proven target block for those shooting high speed arrows or bolts at over 500, 450 and 400 FPS.  SpyderWeb's self-healing Spylar, long lasting facing provides the best of both worlds.  It provides the experience of easy arrow removal and pull of a good speed bag target plus verified No Speed Limit stopping power of all fast arrows.  For a highly rated fast bow like a Ravin or Tenpoint, check the reviews section and know your hard-earned money is well spent on a new backyard backstop.

18" x 18" x 14" 38 Lbs.

Guarantee you will never need an arrow puller or lube to pull your arrow or bolt ever again, unlike foam targets.

Startling average arrow penetration is 6-8 Inches for those concerned about shooting 16" bolts.

Ideal for Compound bow shooters that use micro-diameter arrows. 

The secret to your long term happiness is the enhanced Self-healing Spylar woven facing.  

Now you can leave your target outside with this Weather Resistant design. Just be sure to have target standing upright and away from any moisture that comes up from below. 

Durable silk-screened images for easy aiming.

Easy to move with comfy handle.
Heavy-duty frame will not tip over.
Hand Made in St. Joseph, Michigan, USA.
Our Guarantee to You.
If you are not 100 % satisfied for any reason, please return your target for a full refund. 
Free Shipping
Free shipping in the lower 48 States in the USA
Targets ship within 24-48 hours in most cases.
Transit time 2-6 days.