CROSSBOW TARGET BLOG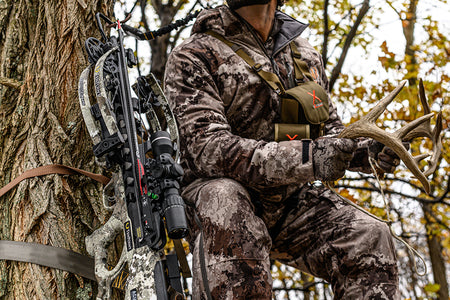 The refreshing and crisp fall air, the tangerine ribbons of light creeping over the horizon, the stillness of the dawn—words cannot explain the feelings of gratitude, peace, and wonder that rise with the sun on a fall morning in the...
Read now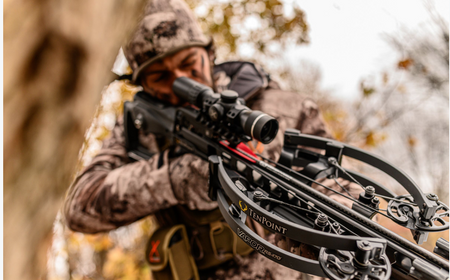 Have you ever seen the MTV show Ridiculousness? It's full of funny videos about people doing ridiculous things that don't usually end well. It's very entertaining, but witnessing an event worthy of the show isn't quite as funny in the...
Read now
A new era of archery has begun and there's one word that seems to best define it: technology. With an increase in demand for newer and better bows, bow makers have been striving toward design innovations aiming to make bows...
Read now