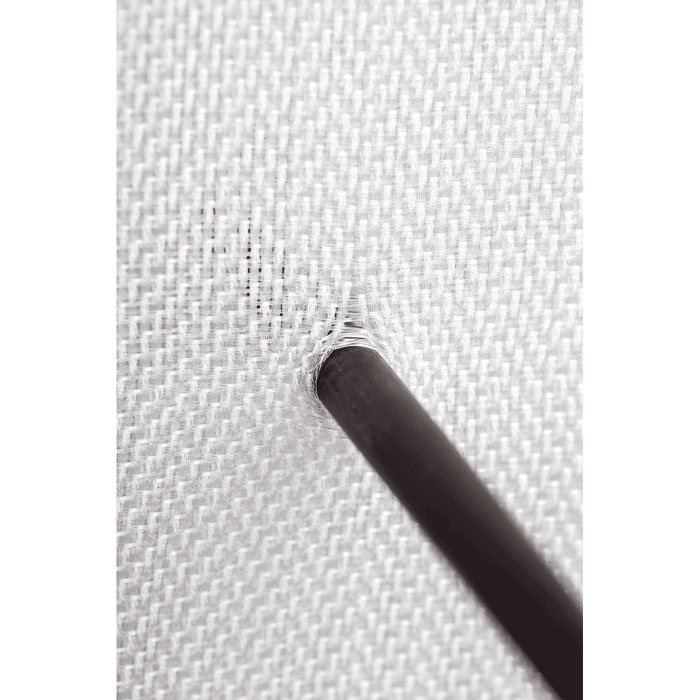 Spylar Archery Target Facing
by SpyderWeb Targets
Unbeatable Self-Healing Spylar

Feeling your target get's destroyed to fast? World most advanced Self-Healing Spylar facing is unbeatable in terms of durability.  It's woven and cabled design allows the arrows to spread the face apart, rather than scarring it.  You can use Spylar to either make your own targets or modify the one's you have.  
Sold by the running foot by 52" height
Example-1 Running Foot is 12 Inches by 52 Inches

Made in the USA
Money Back Guarantee-30 Day: In the event you are not 100% satisfied with your order, please return your Spylar and will refund your money.  No questions asked.
Free Shipping
Shipping:
Free Shipping in Lower 48 States
Target will ship within 24-48 hours in most instances
Transit time is approximately 2-6 Days
Discounted Shipping available to Canada, Alaska and Hawaii